About Taganrog
Taganrog is the second city (in size) of Rostov Region, located on the Northern Seaside of Taganrog Bay of the Azov Sea. Its farness from river Don, from one side, and from the Ucraine's limits from another side, is 50 km, its farness frfom Moscow is 950 km, from Rostov - 60 km. City square is 80 km², population is more than 260 thousands people.
Taganrog was founded in 1698 by Peter the 1 st and became the first russian seaport and first town in Russia, built according to regular plan. Its further development was connected to names of Ekaterina the 2nd, Alexander the 1st and other famous politicians, which influenced on its development.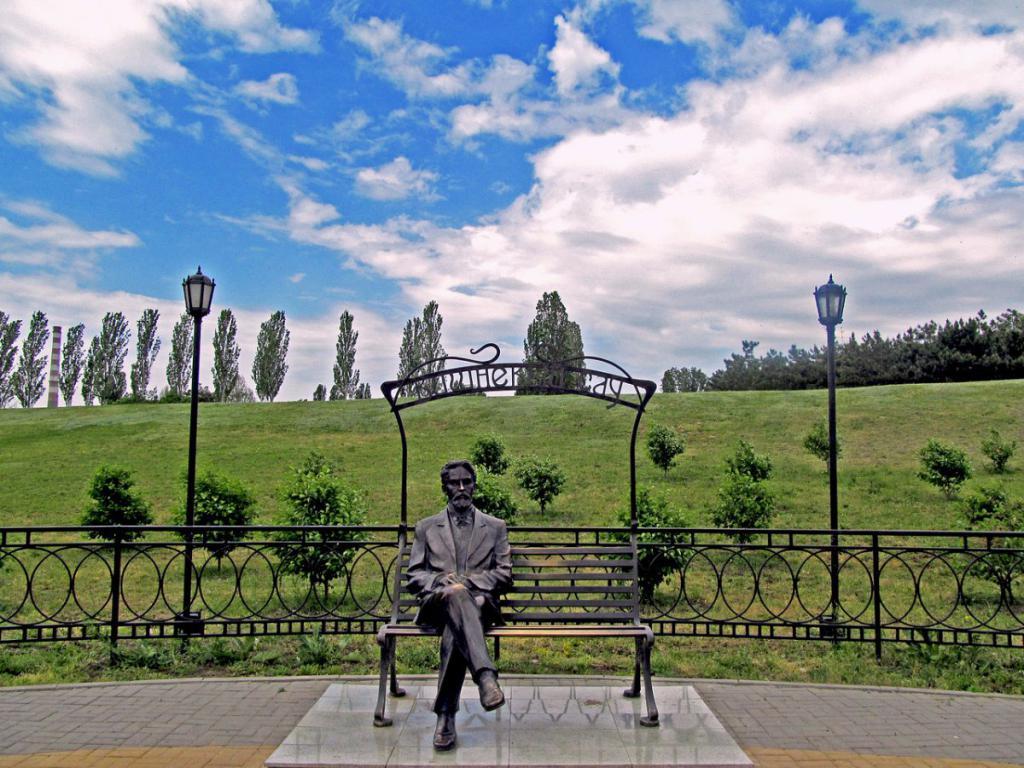 Many famous people were born in Taganrog. At first, Chekov A. P., whose 160-anniversary will be celebrated in 2020. Taganrog is connected to such names as actress Ranevskaya F. G., revolutionary Shmidt P. P., artists Savitski K. A. and Kuindji A. K. , writers Paustovski K. G.and Vasilenko I. D., trainer Durov A. A., singer Obraztsova E. V., poet Tanich M. I., aircraft designers Beriev G. M., Bartini R. L. And Petlyakov V. M., writer and public figure Kukolnik N. V. , surgeon Bogoraz N. A. mathematics Samarski A. A. and many others famous people in our country and beyond, technical officers, men of science, culture and art.
For the last years, much attention in Taganrog is given to development of tourism and service.